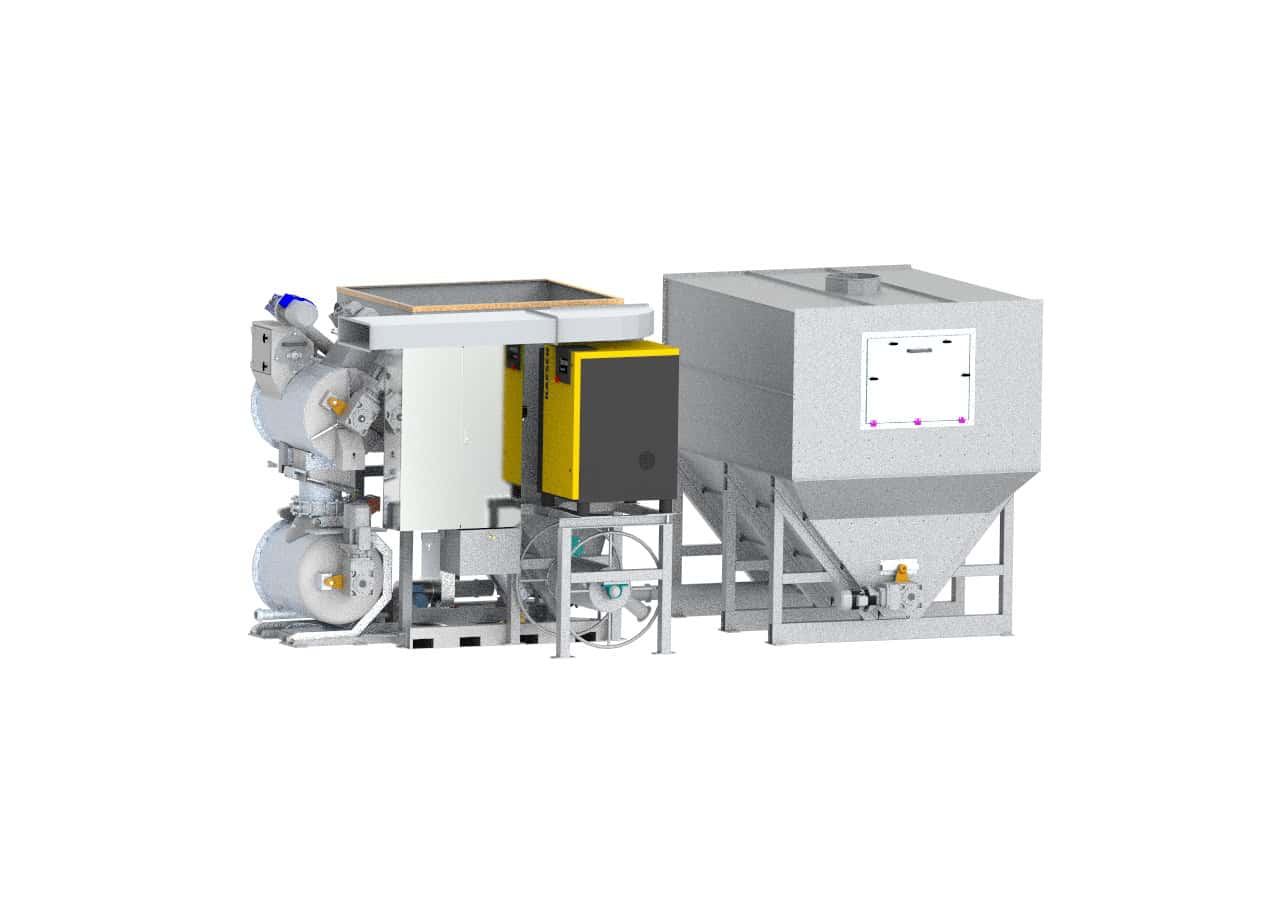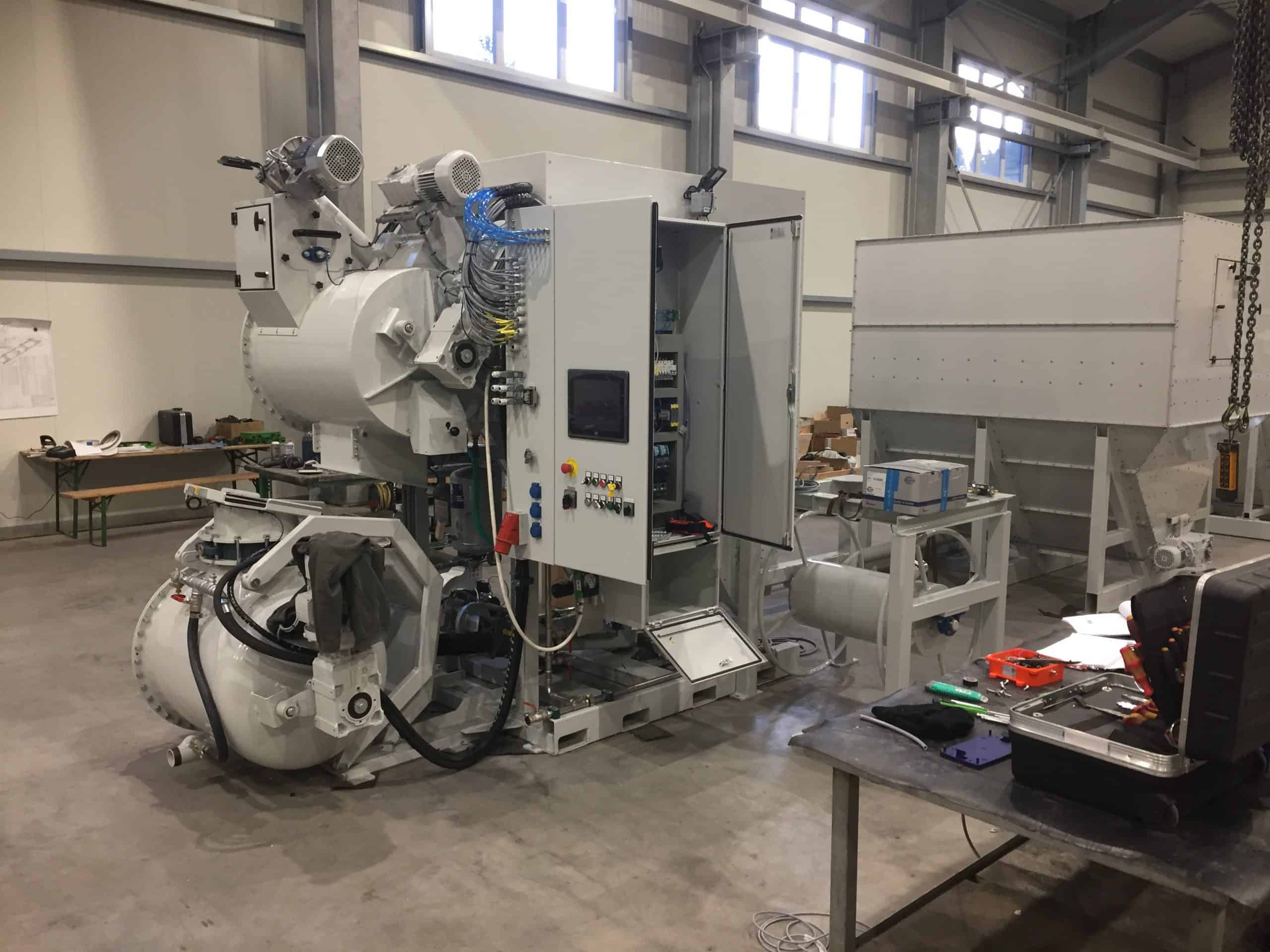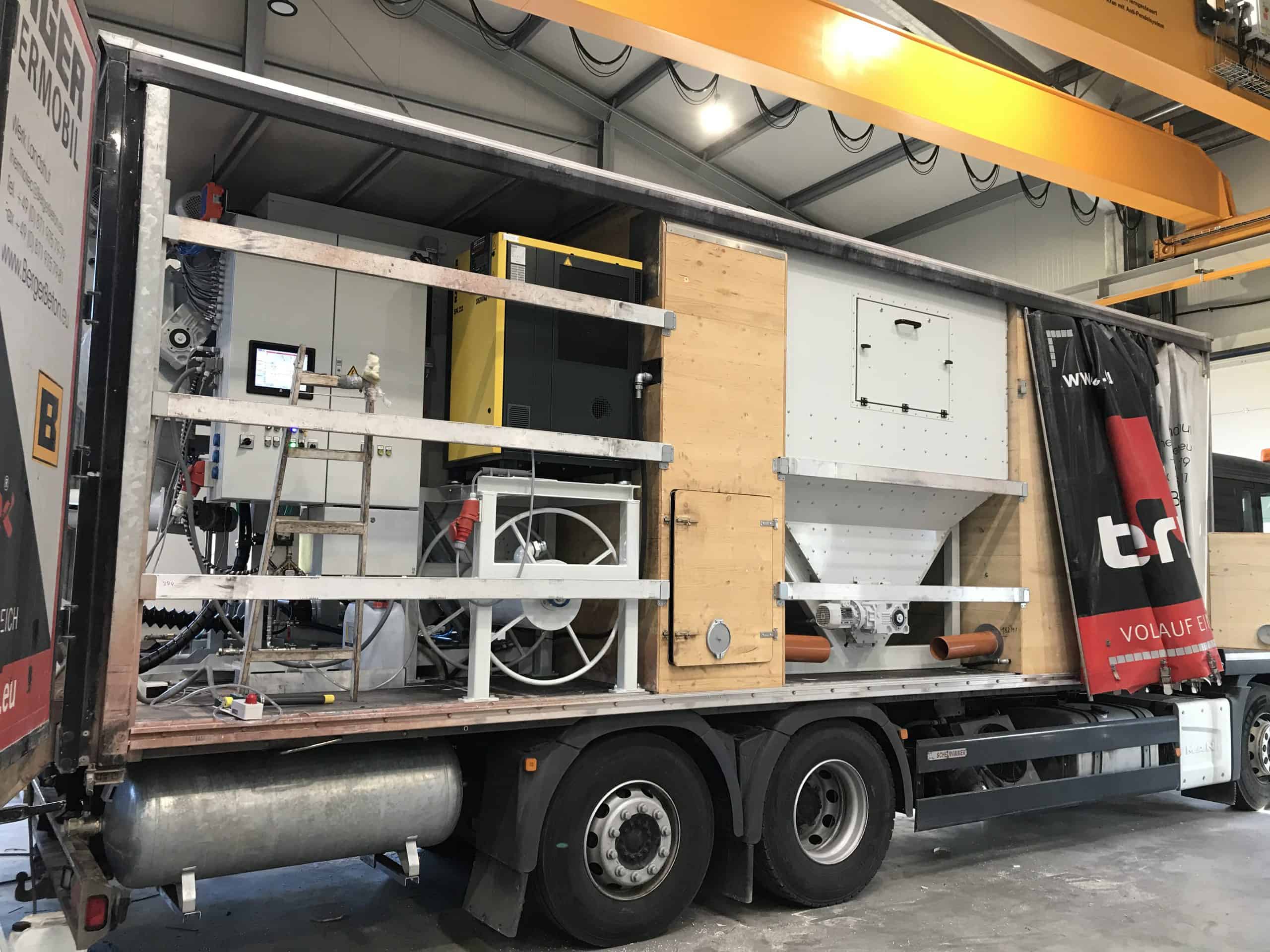 Mixing and conveying systems are firmly established in the HTK-product range. Through many years of experience HTK has developed mixing and conveying systems perfected in large format.
From development to planning and construction up to the production is HTK a guarantor for high quality systems.
In the slideshow you can see pictures of the MIXMOBIL 250 L Automatic Power build II.